The High School Ministry of Frisco Bible exists to provide students in grades 9-12 with an environment where they can CONNECT in a real relationship with Christ, GROW in authentic community, and be equipped to IMPACT their culture.

High School Devotional:
To engage in a deeper way with the curriculum that is being taught on Sunday, we have weekly devotionals that can help you Grow in your relationship with God as you meet with Him each day. Click HERE to access the High School devotional page
2018 Fall Small Groups
Fall small groups are off and rolling! We have a great selection for you to choose from. If you are not yet part of a small group you can join one at any time throughout the Fall. For group topics and descriptions visit the SMALL GROUPS PAGE.
EVERGREEN FUNDRAISER
September-November we will be offering the chance to sale Christmas Greenery that is fresh and amazing. A great way to pay for your summer camp or Spring Serve trip. PLease visit www.friscobible.com/evergreen to watch the videos and print the forms you will need. You can also stop by FB student ministry offices to pick up a pre-printed packets of information. Last year we had several students earn 1/2 of their summer camp on this one fundraiser! If you are interested in BUYING GREENERY from our Student Ministry we would love to help you create a joyful Christmas atmosphere.
Halloween Challenge | October 31st
As we want to have impact on our community, be that light in the darkness, we are challenging our students to be fully engaged with their community. On Halloween, we go to people and they come to us. We challenge our students to hand out 5 Halloween tracts, sharing the Gospel, while they fully interact with those around them. Pick up your tacts in the Student Ministry Office or the Student Ministry Buildings.
Spring Serve & Costa Rica Mission Trip Info Meeting | October 24th, after FOLD
Come get information about mission trip opportunities in 2019. We will have plans for all students, 6th-12th grade. We can't wait to work and grow with your student.
Winter Retreat | January 4th-6th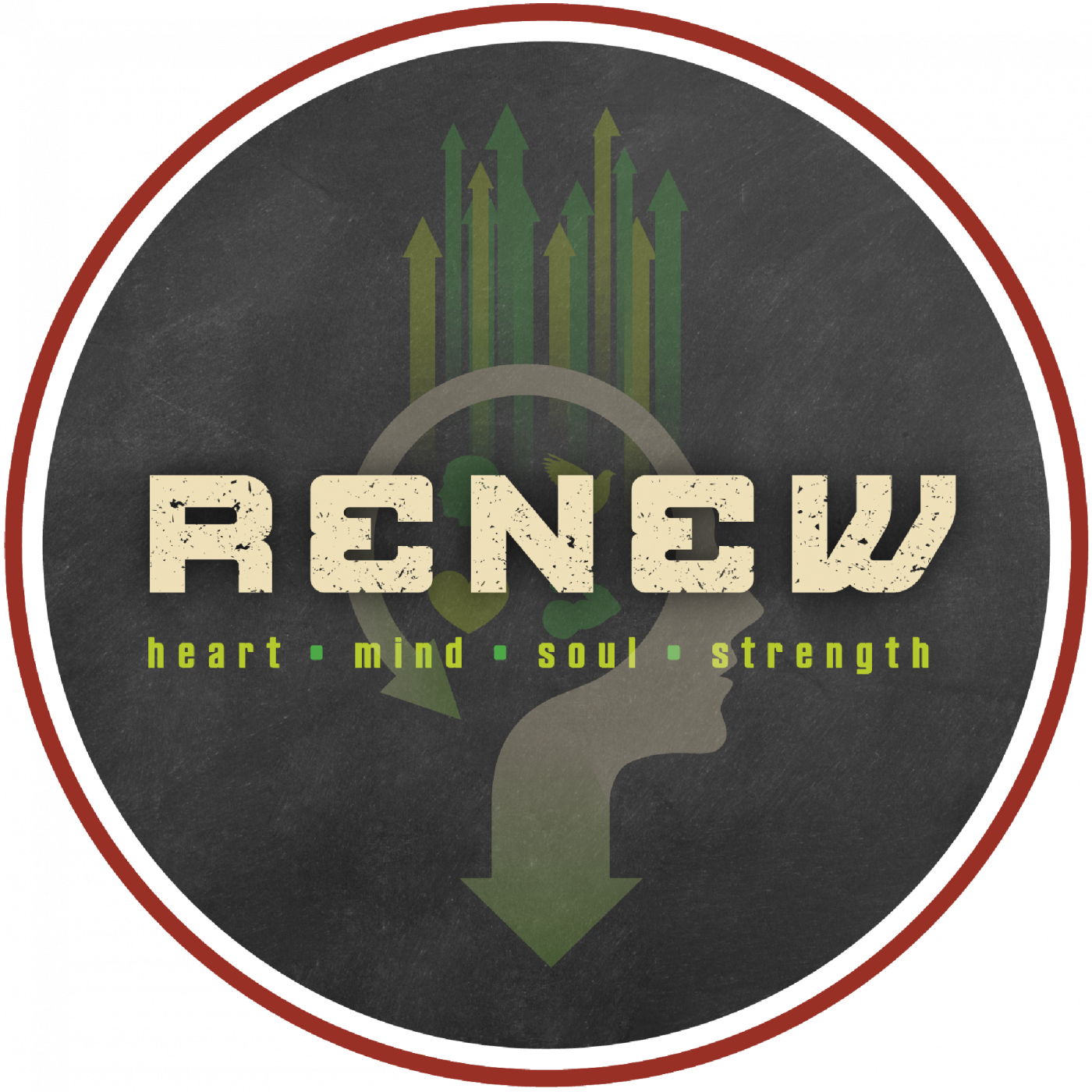 Join us for a weekend of of personal growth, fellowship and renewal. The cost for the entire weekend is $40. Mark you calendars and look for registration soon.
Read the Bible with us!
Join us as we dive into scripture this year! We are reading a youversion reading plan together and discussing what we are learning each day.
Wednesday Nights
October 17 | 6:30 - 8:30 PM | Small Groups Week 7
October 24 | FOLD - No Meeting
October 31 | Halloween Challenge
November 7 | 6:30 - 8:30 PM | Small Groups Week 8
November 14 | 6:30 - 8:30 PM | Small Groups Week 9
November 21 | Thanksgiving Break - No Meeting
November 28 | 6:00 - 8:00 PM | Family Night
December 5 | 6:30 - 8:30 PM | Small Groups Week 10
Sunday Mornings
October 21 | Jacob and Esau
October 28 | Joseph and His Brothers
November 4 | Moses and the Burning Bush
November 11 | Plauges and the Passover
November 18 | The Exodus and the Red Sea
November 25 | The 10 Commandments