Weekly Happenings:
Sundays, 11:45 am-12:50 pm, Middle School students (grades 6-8) Meet in the Middle School Building
Wednesdays, 6:30-8:30 pm, Chidren's and Students Building. We begin the evening with some fellowship and game time. The Student Youth Band leads worship and then we break into small groups for intentional discipleship time.
**10/24 no small groups because we have FOLD**
September-November we will be offering the chance to sale Christmas Greenery that is fresh and amazing. A great way to pay for your summer camp or Spring Serve trip. PLease visit www.friscobible.com/evergreen to watch the videos and print the forms you will need. You can also stop by FB student ministry offices to pick up a pre-printed packets of information. Last year we had several students earn 1/2 of their summer camp on this one fundraiser!

If you are interested in BUYING GREENERY from our Student Ministry we would love to help you create a joyful Christmas atmosphere.
Halloween Challenge - October 31st
As we want to have impact on our community, be that light in the darkness, we are challenging our students to be fully engaged with their community. On Halloween, we go to people and they come to us. We challenge our students to hand out 5 Halloween tracts, sharing the Gospel, while they fully interact with those around them. Pick up your tacts in the Student Ministry Office or the Student Ministry Buildings.

Spring Serve & Costa Rica Mission Trip Info Meeting - October 24th, after FOLD
Come find out what mission trip opportunities we have for your student in 2019. There are opportunities for all students, 6th-12th grade. We can't wait to work and grow with your student.
Winter Retreat January 4th-6th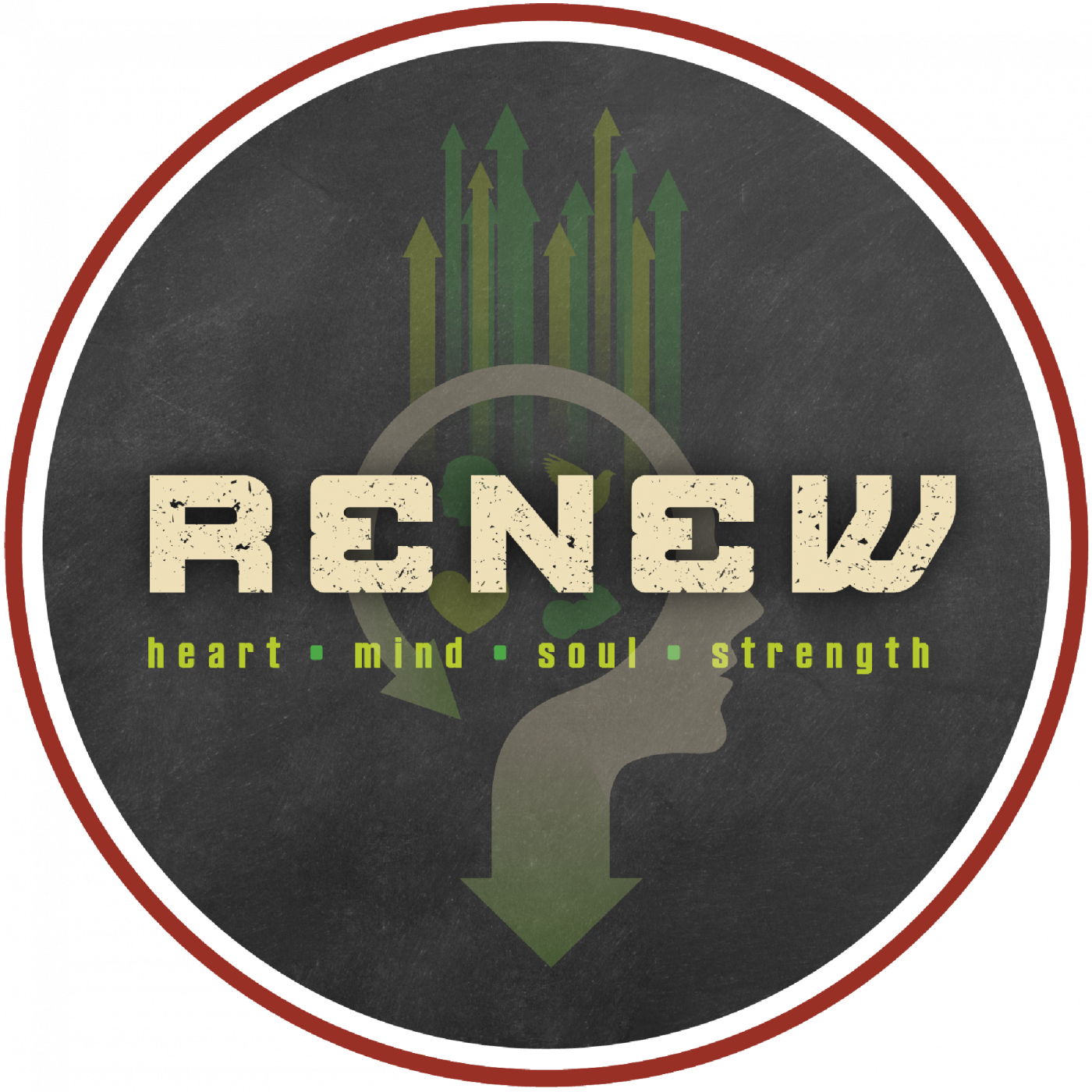 Join us for a weekend of of personal growth, fellowship and renewal. The cost is $40. Mark you calendars and look for registration soon.
Lone Tree Ranch Week in Review: June 11-16, 2018 from Lone Tree Ranch on Vimeo.
Do you need scholarship for an upcoming event?
You can request financial help here!